Zoom Phone is a feature-rich cloud phone solution for businesses of all sizes. It's simple to deploy and use on a mobile device, desktop, or desk phone.
Innovative for your evolving needs
Full-featured cloud phone system built on Zoom's intuitive platform
Global & Local PSTN service available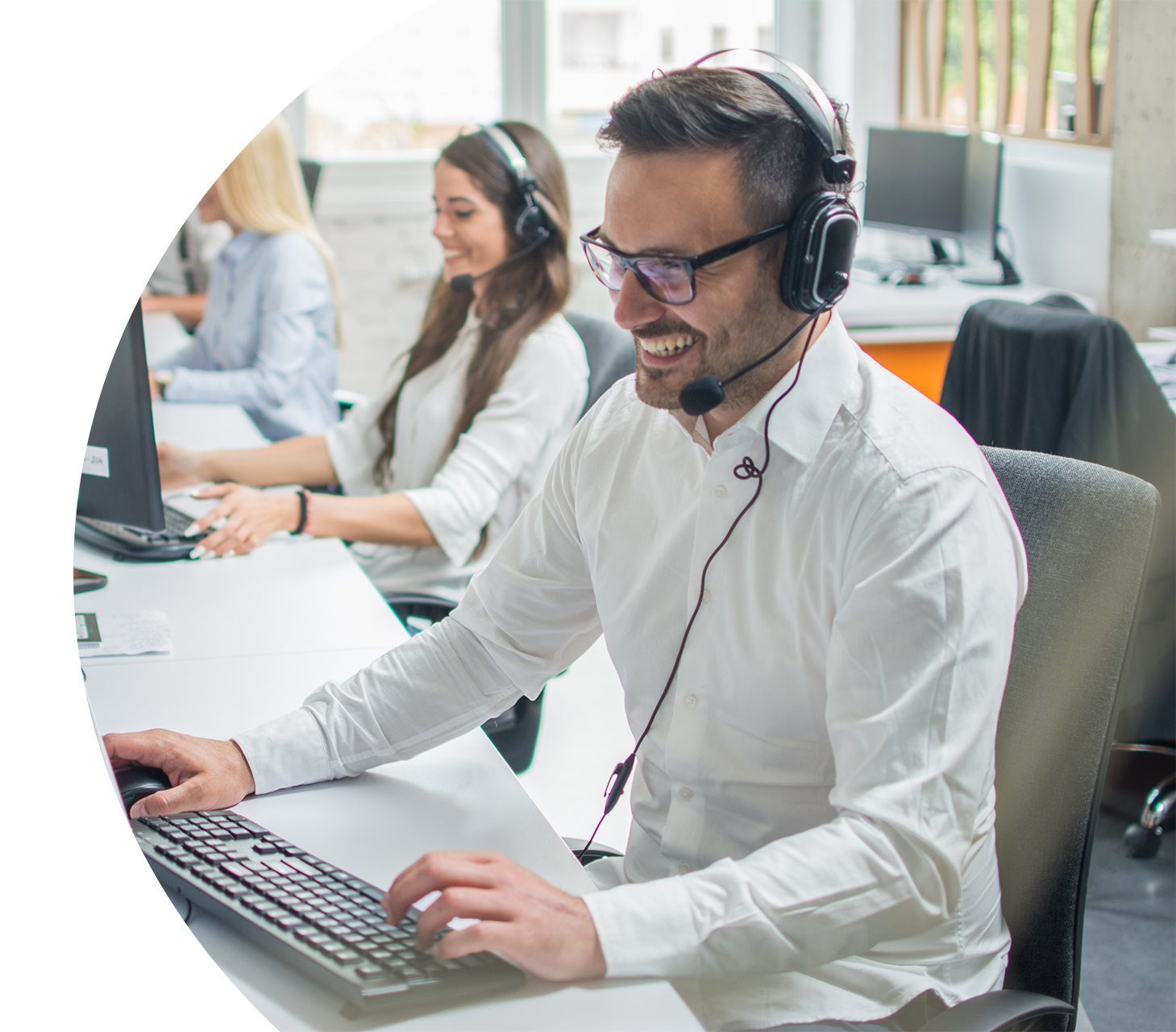 Intuitive, Automated
Management
Through iPILOT, NUWAVE can offer a cloud platform as a service (CPaaS) to support the entire Zoom Calling lifecycle including provisioning automations, migration, deployment, capacity management, support, advanced analytics, and reports.
Learn more about iPILOT
WITH NUWAVE's VOICE FOR ZOOM, YOU GET: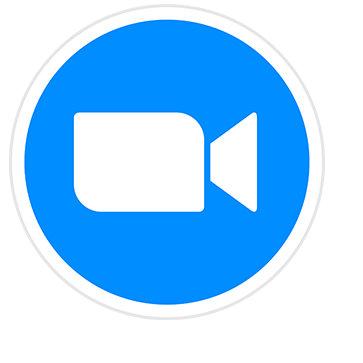 Zoom Phone
A Unified, Simplified, Fast and High quality voice Calling Experience for ZOOM Phone.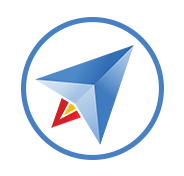 iPILOT
iPILOT's Unmatched, First in its Class, Simplified Automation & Provisioning Platform.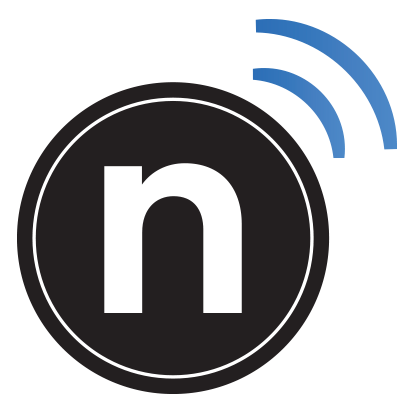 NUWAVE Voice
NUWAVE's Award Winning, World Class Carrier Grade PSTN Hosted Voice Service.
WANT TO ENABLE YOUR OWN ZOOM VOICE OFFER FOR YOUR SERVICE?
By interfacing with the ZOOM API infrastructure through iPILOT and acting as the "front end" for a partner's network, NUWAVE does all the heavy lifting, essentially meshing the NUWAVE's carrier grade redundant network with the partners' for the most optimal routing and resilient delivery of services through ZOOM Phone.
Learn more about SYNTHESIS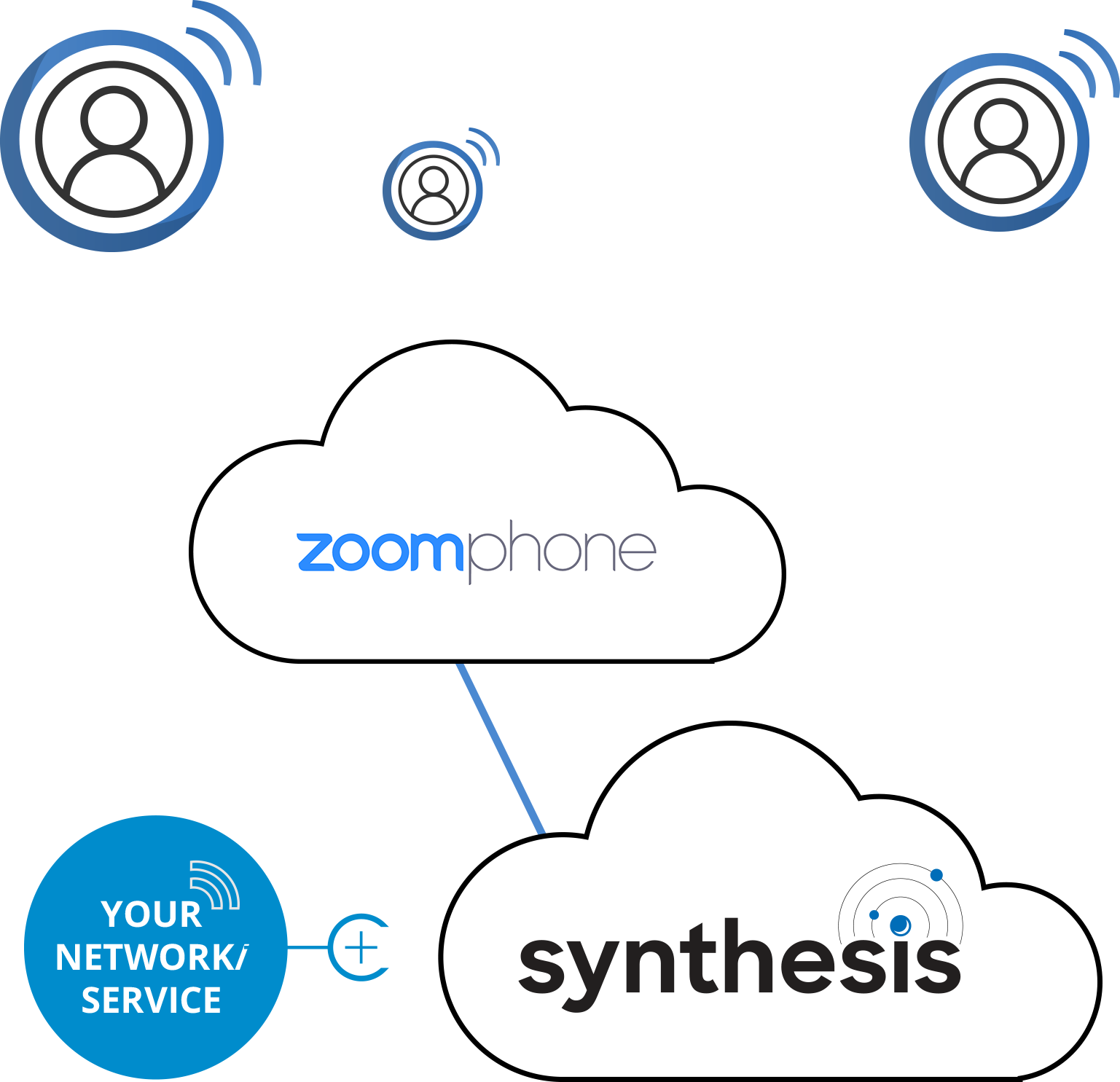 Let's Get Started
Give us a call or fill in the form below and a member of our team will contact you shortly.