Watch the Launch Video
Hosted by Rob Scott from UC Today:
Mark Bunnell (COO & Cofounder of NUWAVE) and Dr. Scott Allendevaux (Senior Partner & Cofounder of Allendevaux & Company). Reasons to Choose Constellation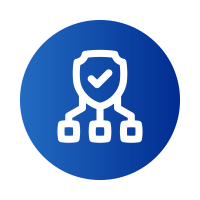 Protect Your Business & Customers From Cyber Threats, and more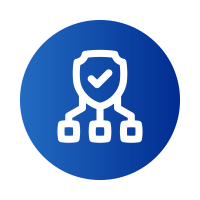 Stay Up-to-Date With Compliance Regulations Across Different Regions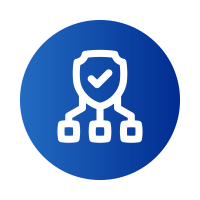 Work closely with Certified Experts & Industry Experienced personnel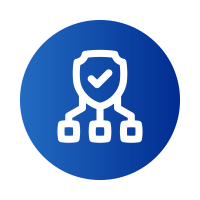 Get ahead of & meet the Requirements for Enterprise Customers
With Constellation
You're On The Way
To Getting Covered.
Let's Get Started
Interested in Constellation? Fill in the form below and a member of our team will contact you shortly.