EASILY ENABLE SMS SOLUTION FOR MICROSOFT TEAMS
Extend your Microsoft Teams experience with talk, text, picture messages, and more.
Get more functionality for less money, and easily enable and disable your numbers with iPILOT.
SMS automation in Microsoft Teams
Extend your Microsoft Teams experience
Users can talk, text, picture message, and more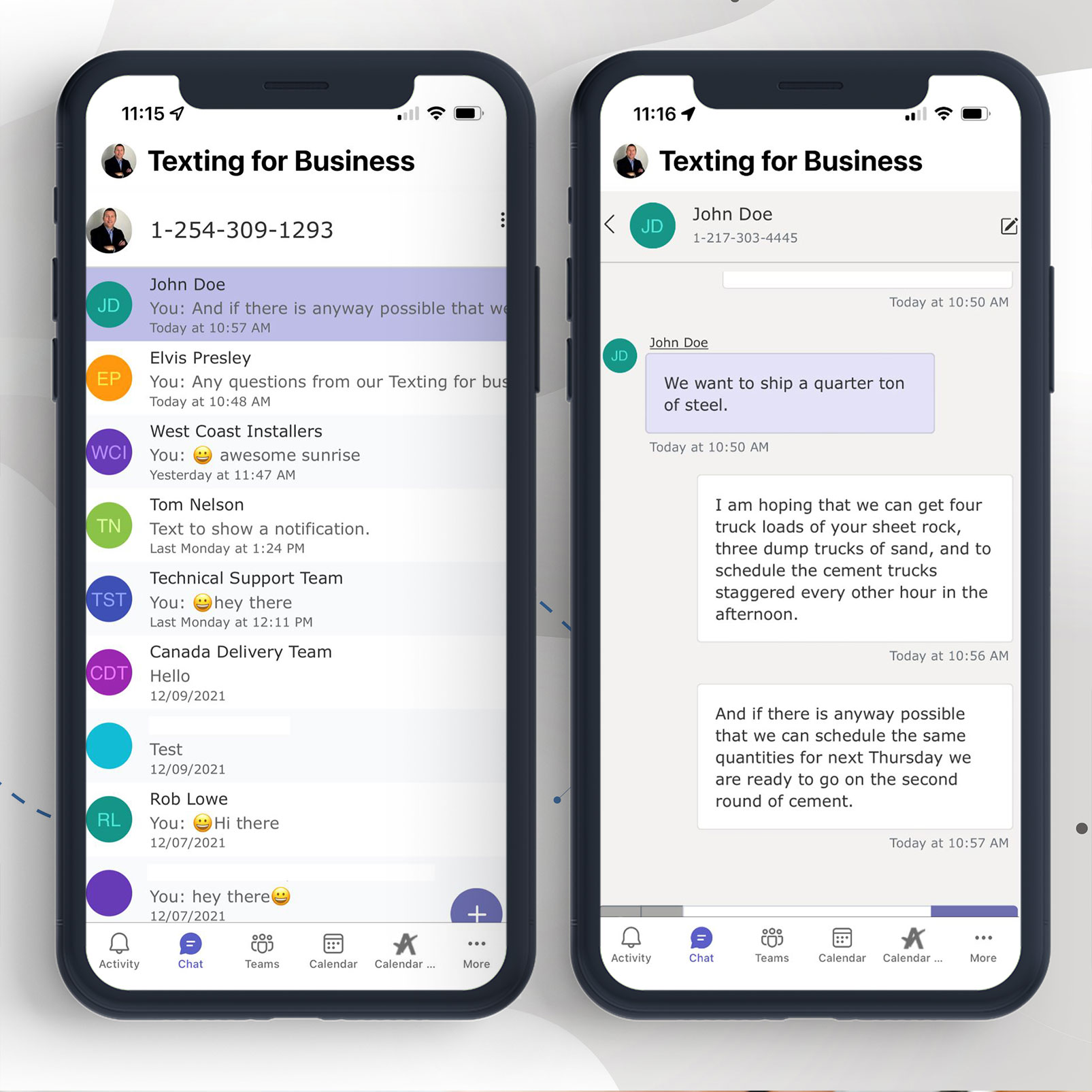 White Label Ready
NUWAVE's white label ready product allows for a seamless integration into Operator Connect. By simply connecting a SIP trunk to NUWAVE's geo-redundant, carrier level network, you get global connectivity & support with the ability to quickly and easily deploy your Microsoft Teams Operator Connect offer.

Dedicated Roadmap
NUWAVE's turnkey partner model takes the guesswork out of joining the Microsoft Teams Operator Connect Program. It provides Carriers & Operators with the tools and resources needed to start selling a Microsoft Teams Voice service today.

Dedicated Support
As your partner, we provide 24/7 support for your platform, as well as provide you with management training, online support, and an online portal with all the information and procedures you need to succeed with your offer.