20+ YEARS OF EXPERIENCE & EXPERTISE
NUWAVE's focus is on high quality unified communication combined with automation, management, and control.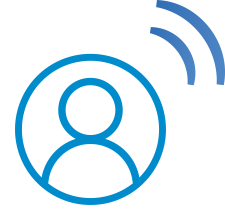 For Customers:
Tap into our carrier-grade network and enable your preferred cloud calling solution for your team. iPILOT let you migrate, provision, and manage your entire cloud voice infrastructure in minutes, not months.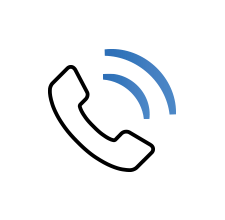 For Carriers, Operators, and Service Providers:
Whether you're an emerging organization, an established company, carrier/operator, CSP or somewhere in between, our solutions help you tap into an emerging cloud market. By connecting your services through our SYNTHESIS network, you can quickly get up and running with your preferred cloud service offer in 30 days.
SIP Trunks
Choose the service that minimizes complexity, maximizes security and never compromises on quality NUWAVE is proud to be recognized among an elite handful of partners certified by Microsoft to provide your business with the strongest commercial encryption protocols and TLS/SRTP. Combine the security of TLS/SRTP (which exceed regulatory requirements for HIPAA, PCI, SOX, and other government compliances) with NUWAVE's geo-redundant, carrier-grade network and realize the positive business outcomes of these advanced solutions.

Value Driven
Realize recurring monthly cost savings vs. TDM fixed monthly OpEx costs. Get started quickly with same- day provisioning.

Reliable
Carrier-grade geo-redundant network with continual technological advancements for improving reliability, redundancy, and quality.

Secure
Utilizing the strongest security protocols like TLS/SRTP, and/or VPN for HIPAA, PCI, SOX, and other government compliances.
VALUE OF UCaaS
Use NuOffice to deploy cloud-based Unified Communications services.
Cloud UC removes capital expenditures and long-term operating costs for hardware, maintenance and installation.
Cloud UC doesn't require organizations to have dedicated system engineers and support staff to keep their phone system up and running.
Cloud UC's pay-as-you-go pricing model lets organizations pay for what they use and add more services when needed.
Cloud UC can integrate with an organization's existing phone system, helping protect their existing investments while layering on new services and features.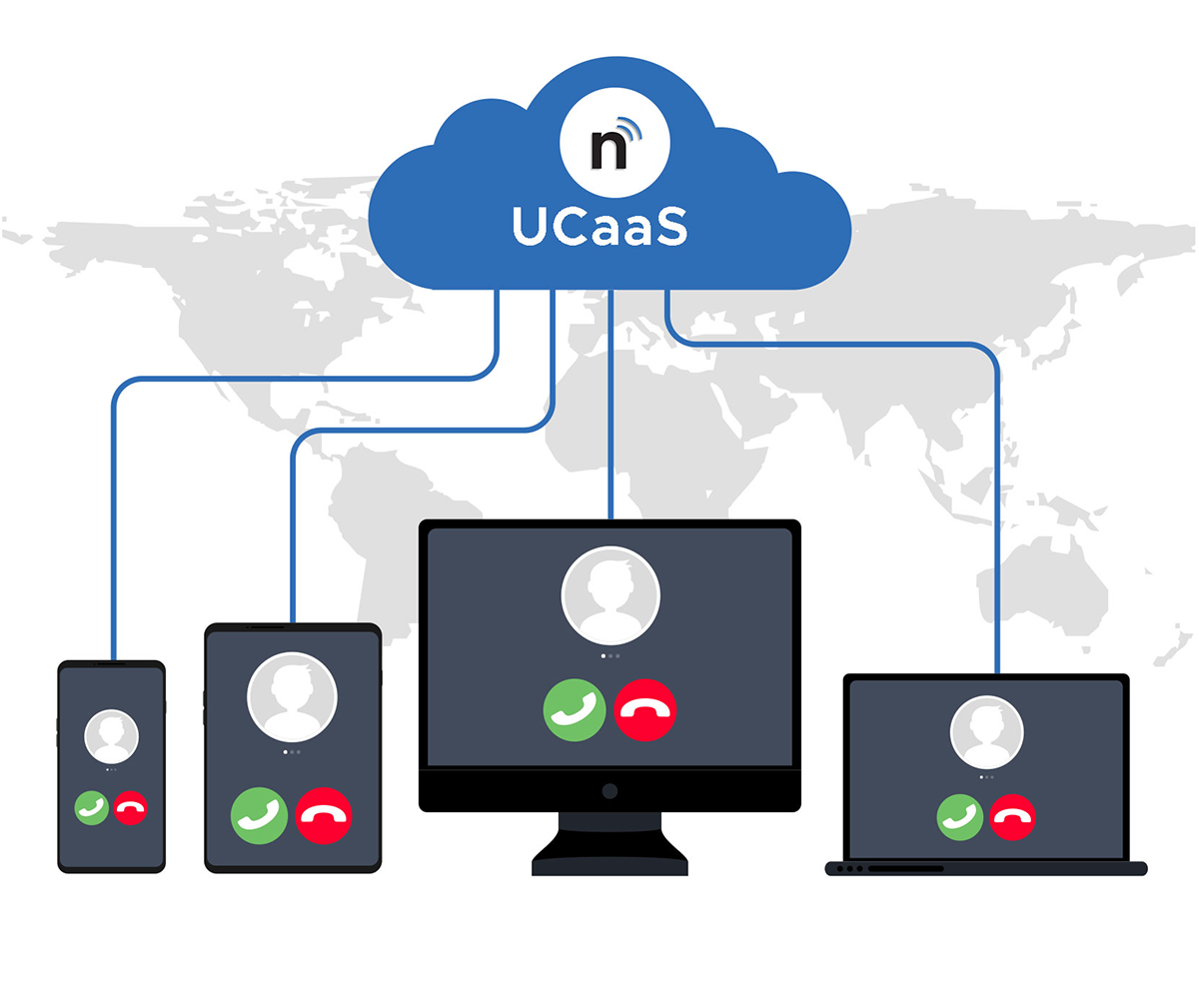 HOSTED PBX UCaaS
NUWAVE leads this market in a cost-effective and innovative solution which takes the UCaaS model to the next level with a rich set of advanced features, a long history of experience, and a highly competitive pricing structure. NUWAVE's approach to the UCaaS market is to give our customers every tool they need to be successful. A UCaaS platform is only as good as it's backend infrastructure, which is why NUWAVE works tirelessly to innovate and expand on it's own network infrastructure by constantly developing new features for the future.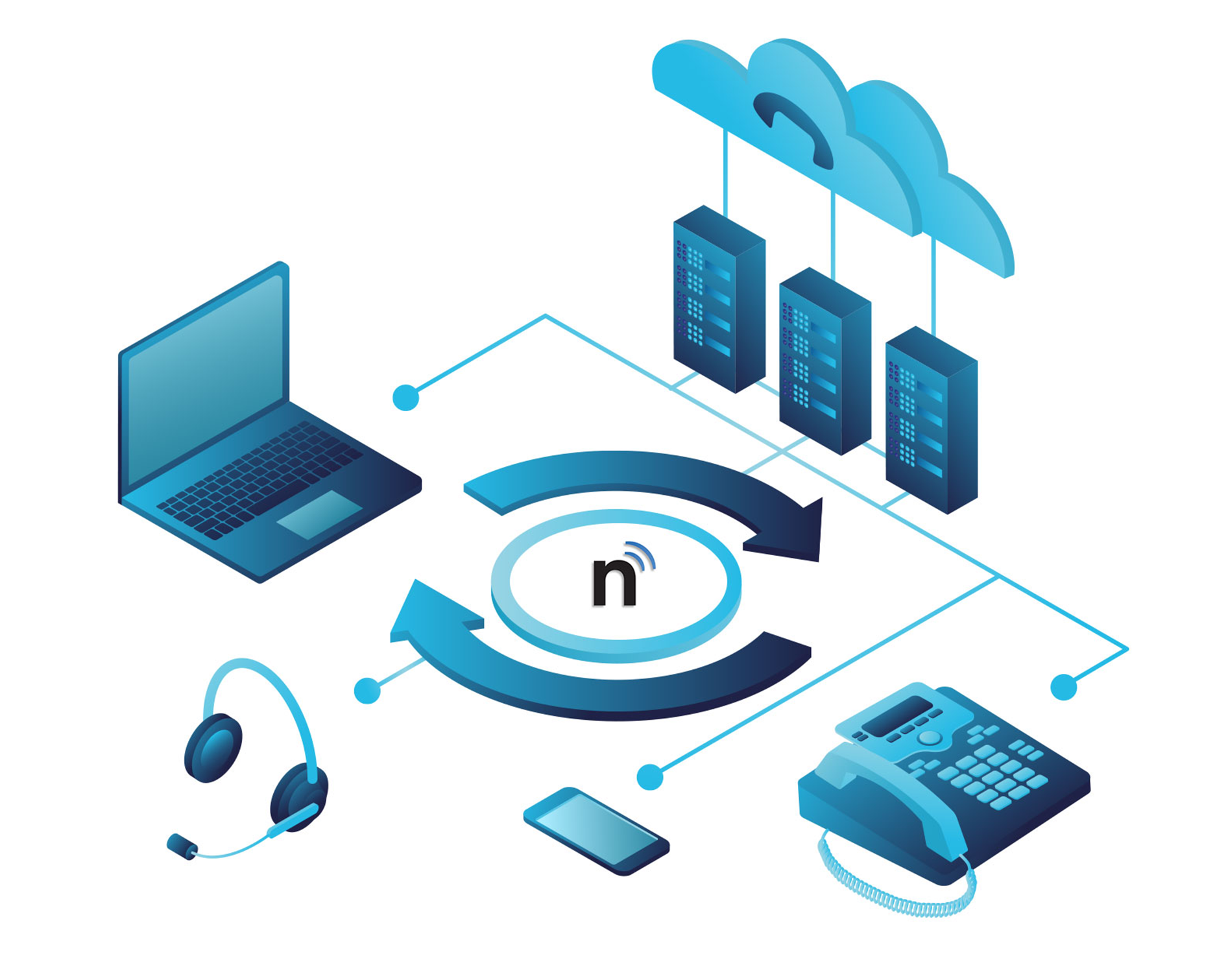 Global Toll Free
Easily connect with your own toll-free numbers which allow customers nationwide to call without paying long-distance charges.
NUWAVE currently offers toll-free numbers starting with 800, 888, 877, 866, 855 and the recently-released 844. Our toll-free service is available for origination and termination from anywhere in the United States, including Alaska and Hawaii, and some U.S. territories.
NUWAVE also offers International Toll-Free Service (ITFS) and Universal International Freephone Number (UIFN), both of which expand your reach internationally.

Features
Tailored Call Coverage
Shared Carrier Arrangement
Dialed Number Identification Service
Real Time Automatic Number
Identification Delivery

Flexible Routing
Calendar & Time Routing
Geographical Routing
(Customer provides NPA, NPA-NXX or NPAXXX-xxxx groups)
Percentage-Allocation Routing
Least Cost Routing

Additional
Alternate Call Plan Routing
Payphone Blocking
Project Account Codes
Verified Project Account Codes
Transfer and Release (TnR) with Music on Hold (MOH)
Complex Integration Solved
NUWAVE SYNTHESIS™ is a product that allows partners/carriers/operators to bring their own SIP trunks and inter-connect into the NUWAVE carrier grade Network to enable the deployment of Cloud Communications through Teams or Zoom.
By interfacing with the different API infrastructures and acting as the "front end" for a partners' network, Carriers/Operators can now offer their own Microsoft Teams or Zoom Cloud service within 30 days of signing up.
Learn more about SYNTHESIS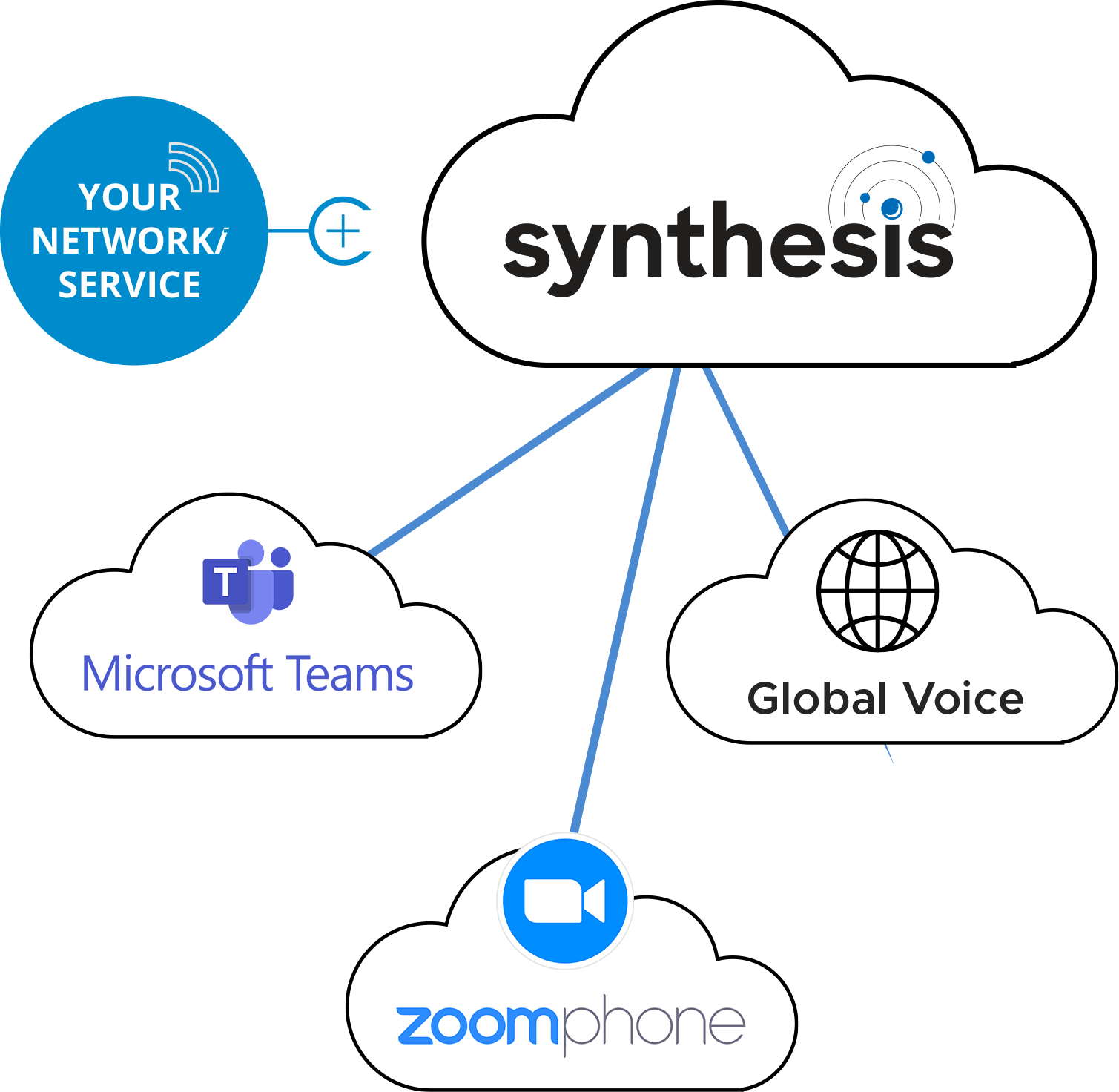 Let's Get Started
Give us a call or fill in the form below and a member of our team will contact you shortly.