Operator Connect Accelerator
Microsoft's Operator Connect Accelerator through NUWAVE, allows any Microsoft approved Carrier/Operator/SI to quickly connect to Microsoft's Operator Connect service by bringing their own SIP trunks in order to easily deploy their Microsoft Teams Operator Connect offer.
By interfacing with the Microsoft Teams API infrastructure through iPILOT and acting as the "front end" for a partner's network, NUWAVE does all the heavy lifting, essentially meshing the NUWAVE's carrier grade redundant network with the partners' for the most optimal routing and resilient delivery of services through Microsoft's Operator Connect.
Become a Partner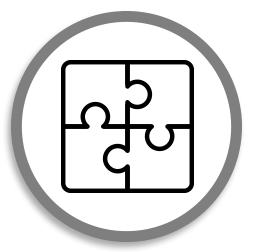 Simple Connection
Simple SIP trunk Connection
Seamless integration into Operator Connect
Geo-Redundant, carrier level service
Global connectivity & support
Accelerated Deployment of your Microsoft Teams Operator Connect offer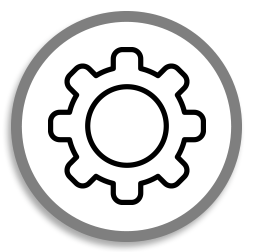 Increase Revenue
Fully Self-Serve, automated platform
API Integrations and automated PowerShell
Zero-Touch, on-demand scaling
Deploy, Manage, Support OC partners and customers
Decreased Complexity -managed by non-technical personnel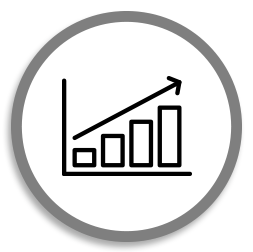 Turnkey Solution
Expanded Market reach through Microsoft Teams Operator Connect ecosystem
Increased Revenue potential
Increased Profit margins and profitability within traditional markets (i.e., Enterprise)
Expanded Reach through other market segments such as SMB
Advantages of NUWAVE's Platforms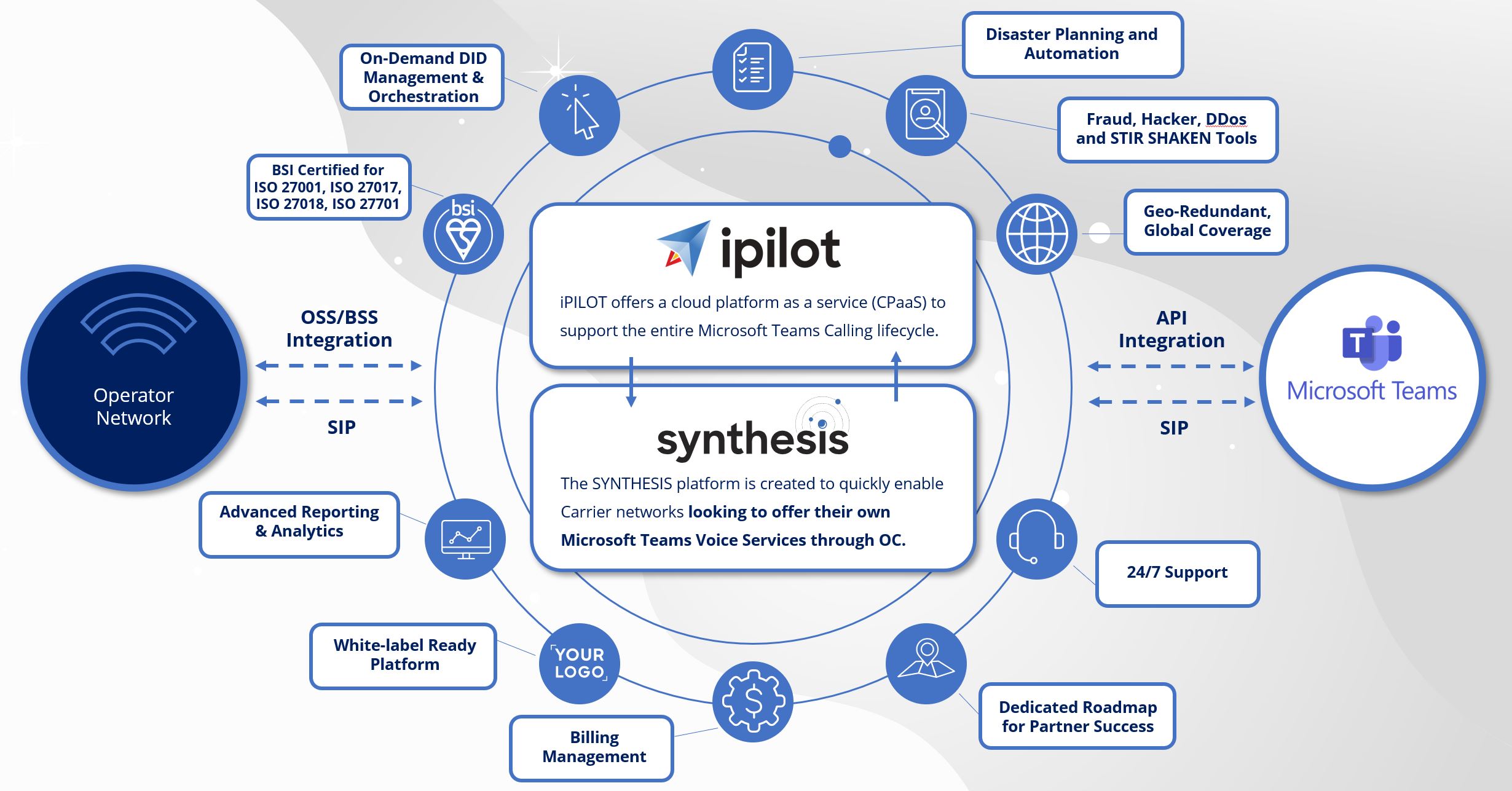 Deploy, Manage, Support
Connect
iPILOT offers a robust set of time-tested APIs to connect your Global Infrastructure end-to-end in minutes.
Automate
iPILOT leverages existing APIs to automate Microsoft Teams Global Provisioning through a single orchestrated workflow.
Orchestrate
iPILOT orchestrates an Optimized Sequential Workflow that is so simple that non-technical personnel can now manage service delivery.
Control
A Single Pane of Glass with end-to-end global control of your entire communications infrastructure with elastic, on-demand scaling.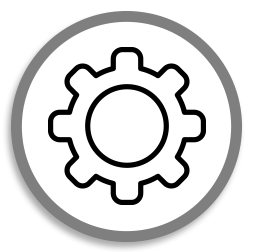 Automation Features
End-to-end communications management platform that is unmatched in the industry with its high level of service availability and support.
Number activation
Direct Routing Tenant Configuration
Bulk Phone Number Assignment
MACD for Teams Voice
Carrier Management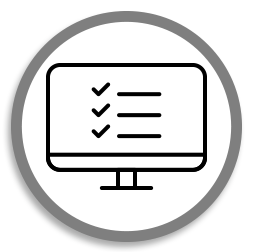 Planning Features
Versatile Disaster Plans with flexibility to mitigate multiple forms of outages for customers. Built in PBX Assessment tools to efficiently plan your migrations.
PBX Assessment
Disaster Planning
Account Provisioning Staging
Phone Number Self-Service Porting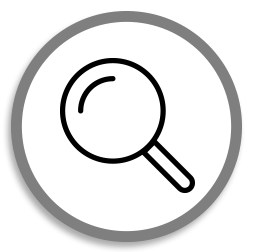 Analytics
Full-service analytics and reporting features, including:
Quality of service reports
Call logs
Call Data Records
Call quality dashboard
Error Status reporting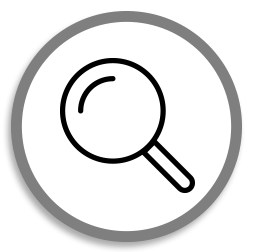 Administration Features
Versatile features built into iPILOT that help you manage your phone system for Microsoft Teams.
Call Forwarding
International Calling Restrictions
CNAM
Emergency Calling Services
Department Admin Role Based Access
Simple Partner Onboarding & Enablement
Signup
Join the Partner Enablement Program as an Operator Connect | Direct Routing Partner.
Onboard
Welcome to the Partner Enablement Program, where you'll get your ID to access all the resources you'll need to service and support your customers.
Go to Market
Ensures you are ready for success aligning our services with your go to market strategies.
Onboarding Made Simple.
Taking the heavy lift out of joining the Microsoft Operator Connect Program, NUWAVE's iPILOT platform can easily integrate your own Carrier Network into the Microsoft Operator Connect ecosystem and solve for resource constraints and time-to-market. NUWAVE's iPILOT Platform is Operator Connect/ Carrier ready, so all you have to do is connect your network to ours, and the rest is done.
NUWAVE's iPILOT Platform solves for:
API Integration Requirements
Global Connectivity through MAPS
Single Pane OC/DR Automation & Management
Geo-Redundant Network Integration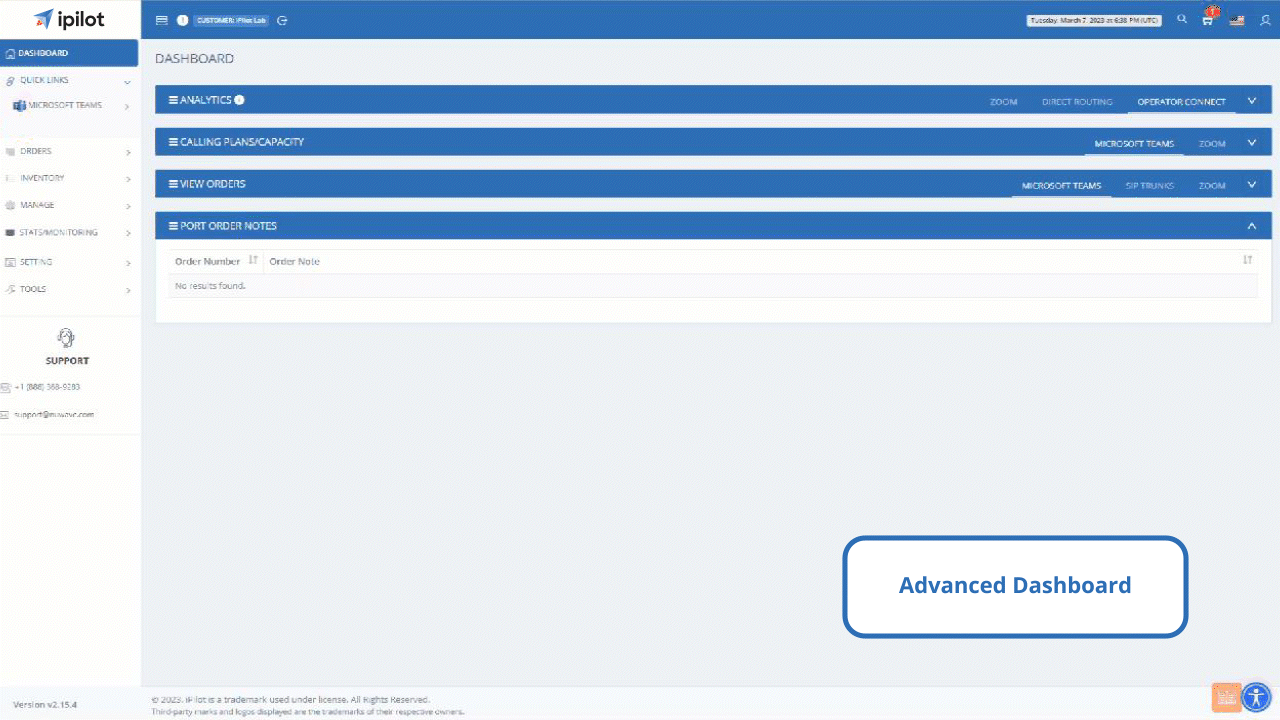 Let's Get Started
Give us a call or fill in the form below and a member of our team will contact you shortly.